Info you can count on:
January 2003 Tax Tips are coming soon so look for them.
D R Tax Service helping you get back what you deserve without the hassles. Click here for more info or go to website drtaxsvc.com
Download a brochure. Click here for

For Great Readings Check Out WoodShed
Visit the WoodShed by clicking the logs.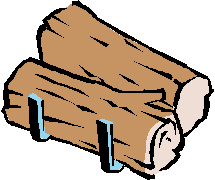 For Administrative Support such as resumes, business cards, flyers and business documents.
Visit D C Enterprises by clicking the computer.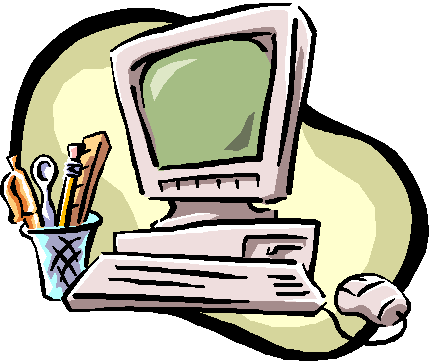 For all your commercial and residential electrical needs (rewiring, new construction, etc.)
Visit RD Little Electric Services by clicking this.

For modeling, fashion designs and the latest info in the music industry click on the picture.
Just ask Mo' she tells it all...

For your entertainment, corporate and communities services MAE & Associates, Inc. has it all. For more info please visit their website by clicking here.
Miko A. Evans, CEO of Mae & Associates, Inc.

Web Changes
This is where we'll announce the most recent additions to our web site. If you've visited us before and want to know what's changed, take a look here first.
If you would like to join our family and interested in inspirational learning and reading please email us and we will assist you to the correct affiliation.

Recent Media Coverage of DeTalks
We have no media coverage available at this time.